Archive for June 2012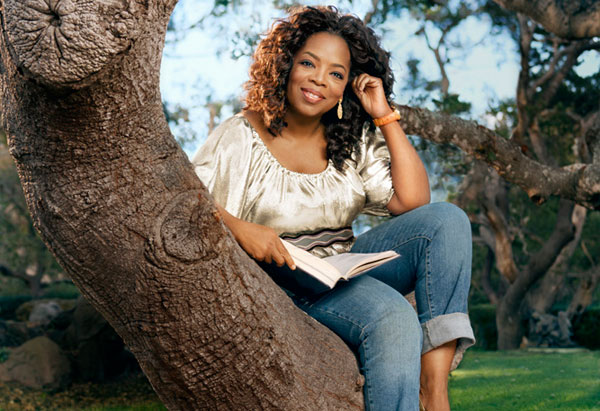 This is some of the information I shared with the participants of the Wealthy Woman Online Mentoring group on how to start your day prepared to step into your Zone of Magnificence. Successful people begin their day with Rituals that set them up for living their calling.

Create the Sacred Space to carve out an hour in the morning for your Rituals. Here are 3 from the list I shared:
Hydrate – Just like this planet we are 70 % water. Water keeps our body circuits running and is necessary for optimal thinking. Replenish the water you lose while you sleep and you will enhance the flow of energy that is vital for the big ideas you have in pursuing your devotion. You can enhance this effect by adding the power of Essential Oils such as Lemon, Orange, Grapefruit, Peppermint or Citrusfresh which is one of my favorites. I love the world class Essential Oils by Young Living. Water is also the element of the Sacral Chakra and the seat of Feminine Power.
lnspirational Reading – Leaders are Readers. Find the reading that is in alignment with your purpose, mission and vision and read some of it every morning. When I went to see Donald Trump speak here in Toronto he told us that he wakes up at 3 am every day to do his reading! How powerful must this Ritual be in contributing to your Genius level work?
Journaling – Journaling is another powerful tool used by Leaders for clarity and finding solutions as well as being in that divine place to receive the insights that illuminate and guide your path of purpose. Feminine Leader Oprah is devoted to Journaling.
I have been journaling since I was 15 and highly recommend it. It provides space to note your soul reflections. Journaling helps to organize your thoughts, express your creativity, figure out what really lights you up and develop your own voice. Journaling also helps you to see your resistances and find ways to move into a place of flow and joy. I consider it an absolute must have Ritual for self-actualization and supporting you in being a transformational Leader.

Let your Personal Leadership Hour empower and inspire you to create beautiful days!
No tags