Archive for December 2011
We are at the end of another year of our one precious life and approaching the beginning of another. As one cycle ends another one begins. It is always so exciting to be given a new canvas to create on and I am so looking forward to all the synchronicities that 2012 will bring.
For myself I am immensely grateful for the growth and expansion I have experienced in my life and business this year. The joy of living my Magnificence and helping my clients live their Magnificence is indescribable. I am deeply grateful to my clients for giving me the honor to help them transform their lives. A huge thank you to my family for being my soul's sanctuary. I so appreciated the celebration I had this week with all of them and our special guests in a circle of love. I love this expression I heard from my son Adil, who is training to become an actor: When you find your passion you become contagious and powerful. Here's to you finding and living your passion and coming fully alive as you make your world changing impact.
Take time to get clear on your heart's desires. They are meant to help you become more of who you are as you walk the journey of expanding your soul. Do the healing work that is needed to bring your desires to life. You don't get what you want, you get who you are. Ask yourself who you need to BE to live your desire and be the change you want to see. When you do your own healing you also heal the ones who have walked before you and the ones who will walk this planet after you.
We have eagerly anticipated 2012 as the year where we collectively attain a higher consciousness and birth a New World. Make 2012 an year unlike any other you have lived before. Raise the bar on what is possible for you by giving yourself the permission to say YES to you and your Magnificence.
Wishing you a magical 2012 as we Heal the World together and make it a better place for me, for you and the entire human race. Remember to have a lot of FUN along the way. It is an incredible time to be alive!
Love & Sparkles
Fatma
No tags
A Feminine Leader needs a treasure box of tools to feel fantastic and fabulous and have the Sparkling Energy to lead her business and serve her tribe in a powerful way. As a Feminine Leader you want to love, honor and nourish your body, mind and spirit so you can stay in a high frequency and be the beacon of light you are meant to be. It all starts with valuing yourself. Here are some tips to help you shine your light!
Stock your fridge and pantry with high vibration foods to fuel you day in, day out. Make friends with foods like dark green leafy vegetables, strawberries, blueberries, acai, goji, avocados, garlic, lemon, cinnamon, ginger and vibrant supplements.
Groove that body to strengthen your Warrior Spirit! Find a combination of yin and yang exercises that truly bring you pleasure. Yin activities include dancing, yoga, swimming and walking. Yang activities include kick boxing, martial arts, basketball, strength training and running.
Radiate a positive force field by paying attentions to your thoughts, words and feelings. Think and speak of that which is alignment with the dream you want to live. Use affirmations to keep yourself in that field, i.e. I bask in the glory of my magnificence! Write them down and stick them up where they are a constant reminder to you.
Grow your Goddess! Have daily success rituals that support your inner and outer glow. Start the morning with a practice that sets you up for your best day ever. Expect goodness and be open to receiving and acknowledging it.
No tags
I was at Holt Renfrew last week and was passing through the perfume department where I never stop as I am not into synthetic perfumes. But I was not at any department store and my eye caught sight of the word Oud Wood. Ooooh, I love Oud. It is a fragrant wood and the word in Arabic actually means wood. In our culture Oud is used on charcoal to create an intoxicating fragrance for festivals, celebrations and weddings. I have not found any good Oud recently so have not smelled the authentic version in a few years. Then I got to smell Oud Wood from Tom Ford's Private Blend Collection. Swoon! It is rich, warm, seductive and sensual. It is a blend of essential oils of rosewood, cardamom, Chinese pepper, oud, sandalwood, vetiver, tonka bean, vanilla and amber.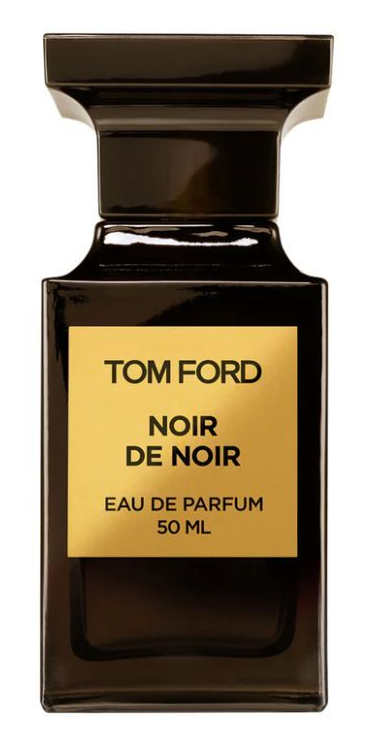 The lady at the counter told me that Noir de Noir also contained Oud Wood and I found it even more beautiful and addictive. It contains saffron, black rose, black truffle, vanilla, patchouli, oud and tree moss. If you love Oud as much as I do and you can't make it to a lavish souk in Dubai then seek out Tom Ford's counter. This is what Tom Ford says about his collection: PRIVATE BLEND is my own scent laboratory: it's where I have the ability to create very special, original fragrances that are unconstrained by the conventions of mainstream scent-making. PRIVATE BLEND is designed with the true fragrance connoisseur.
No tags