Archive for October 2008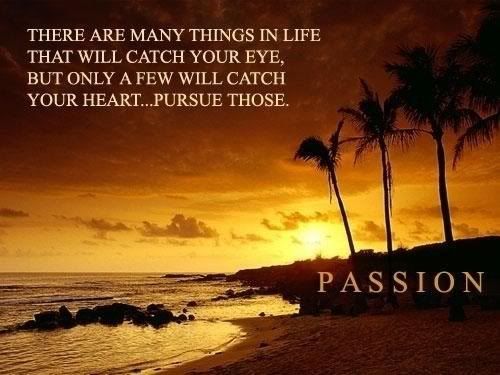 It has been a while since I posted. I am just busy living life and having a great time.
I have also started homeschooling my 8 year old and at the same time am taking my business to the next level. You can create the life you love. This is also the title of my upcoming event in Toronto. Pls email me at fatmazaidi at gmail.com  if you want the pdf version of my flyer or would like to be on my email list. Looking forward  to helping you create the life you love!
You CAN CREATE THE LIFE  
No tags